Who are we?
Tap medical's vision is to reshape how healthcare is accessed and experienced in Canada. From the painful experience of trying to find and book an appointment, to the endless lines in cramped waiting rooms and unsatisfactory post-appointment care, the healthcare industry has perhaps the absolute worst access and customer service out there. Things have got to change and Tap medical is going to be the one to do it.
"Things have got to change..."
Using the latest technology, dedicated nurse coordinators, and an extensive network of public sector multi-specialty healthcare facilities, Tap medical's services aim to streamline healthcare access, enhance the healthcare experience, and empower its members by personalizing their healthcare experience.
Meet the team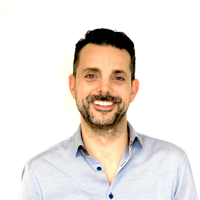 DR. TSAFRIR VANOUNOU
role

CEO

Follow the path of the unsafe, independent thinker. Expose your ideas to the dangers of controversy.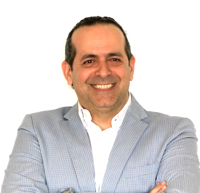 OLIVIER AZOULAY
role

COO

All that is gold does not glitter; not all those who wander are lost; the old that is strong does not wither.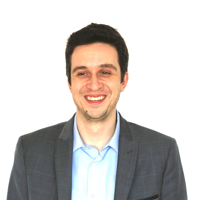 LAV CRNOBRNJA
role

CTO

Your time is limited, so don't waste it living someone else's life. Don't be trapped by dogma.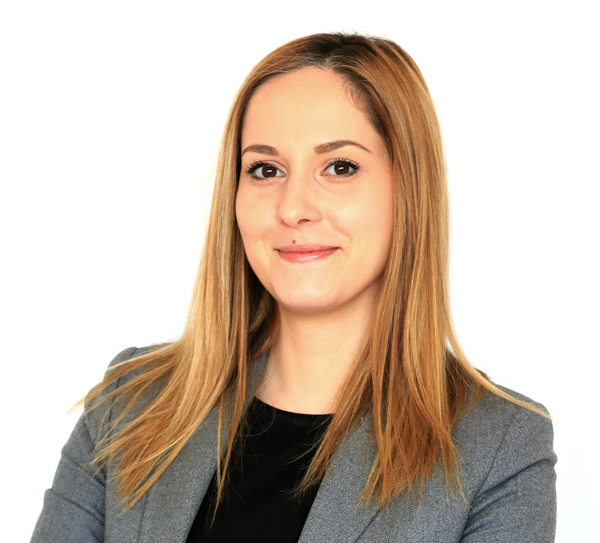 IVANA SRDOC
role

Director Software Engineering

You are not entitled to your opinion. You are entitled to your informed opinion. No one is entitled to be ignorant.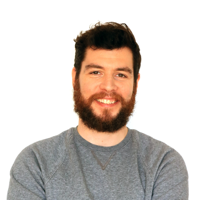 BRENT BURELLE
role

Creative Director

Learn from yesterday, live for today, hope for tomorrow. The important thing is not to stop questioning.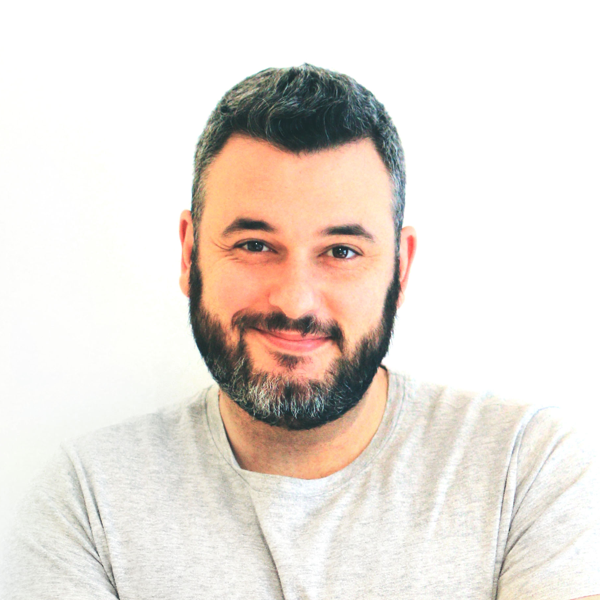 DAVE DADOUN
role

Customer support and training

Encourage, lift and strengthen one another. For the positive energy spread to one will be felt by us all.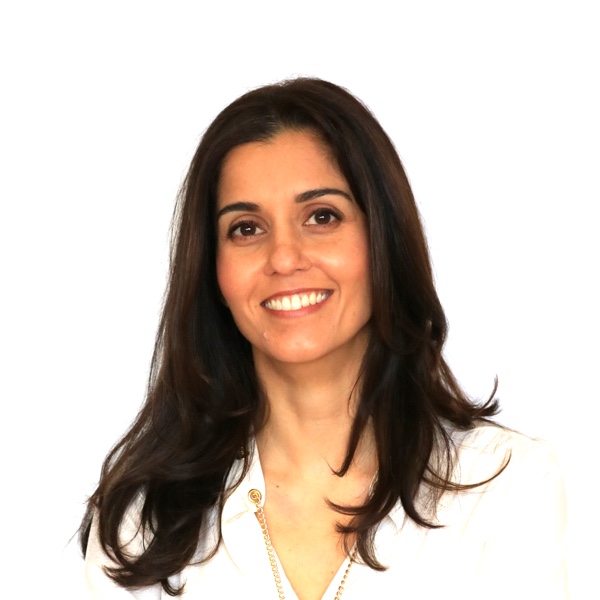 PATRICIA VANOUNOU
role

Chief nursing officer

Love only grows by sharing. You can only have more for yourself by giving it away to others.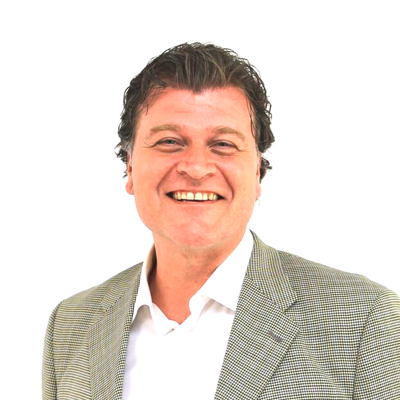 GEORGE PALIOUDAKIS
role

Chief sales officer

Good order is the foundation of all things.